At Create we know that the things around us are much more than objects. These things make our day to day life easier and more enjoyable. They influence how we feel in the space around us. And they help us to make, try, feel and create. This is where CREATE comes from.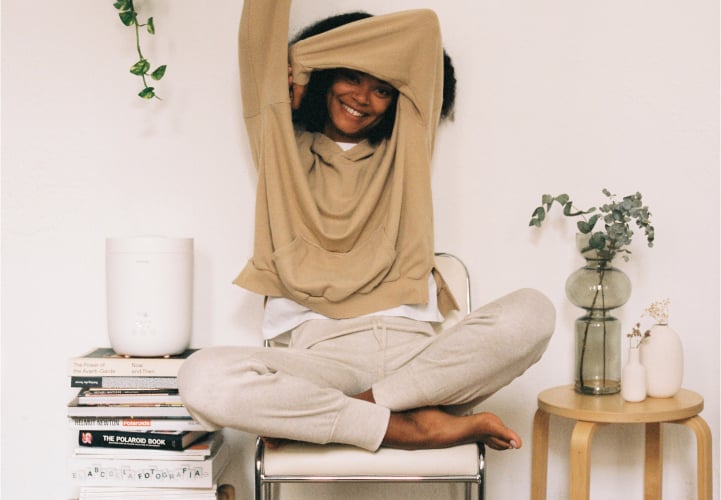 Featured in


We work with influencers and blogs
The most important thing for us is that there is coherence between our collaborators and our brand. The key to generating a natural relationship is that our values are aligned.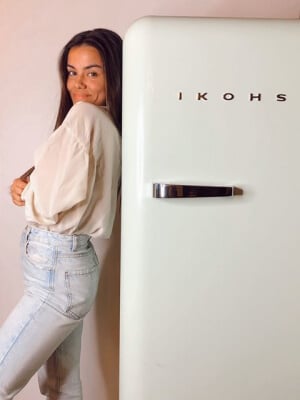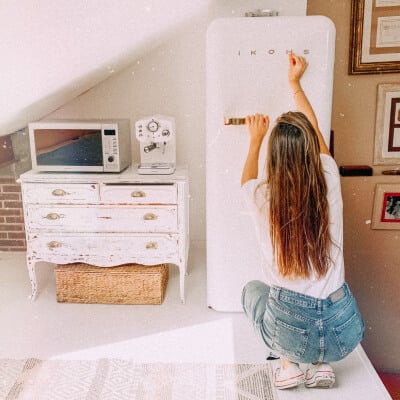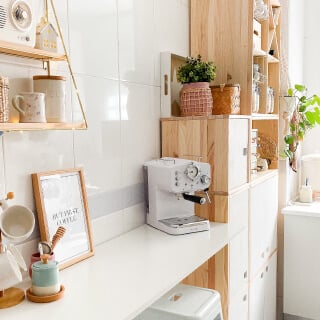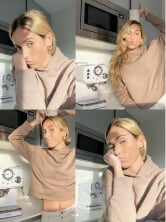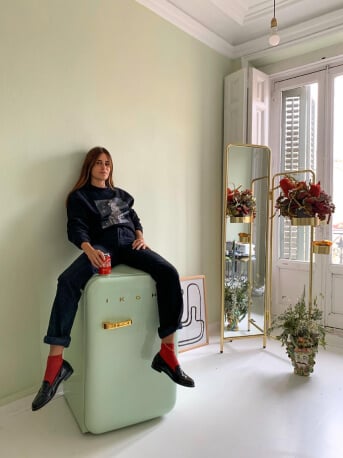 For more information on how to work with us or for press enquiries, please contact